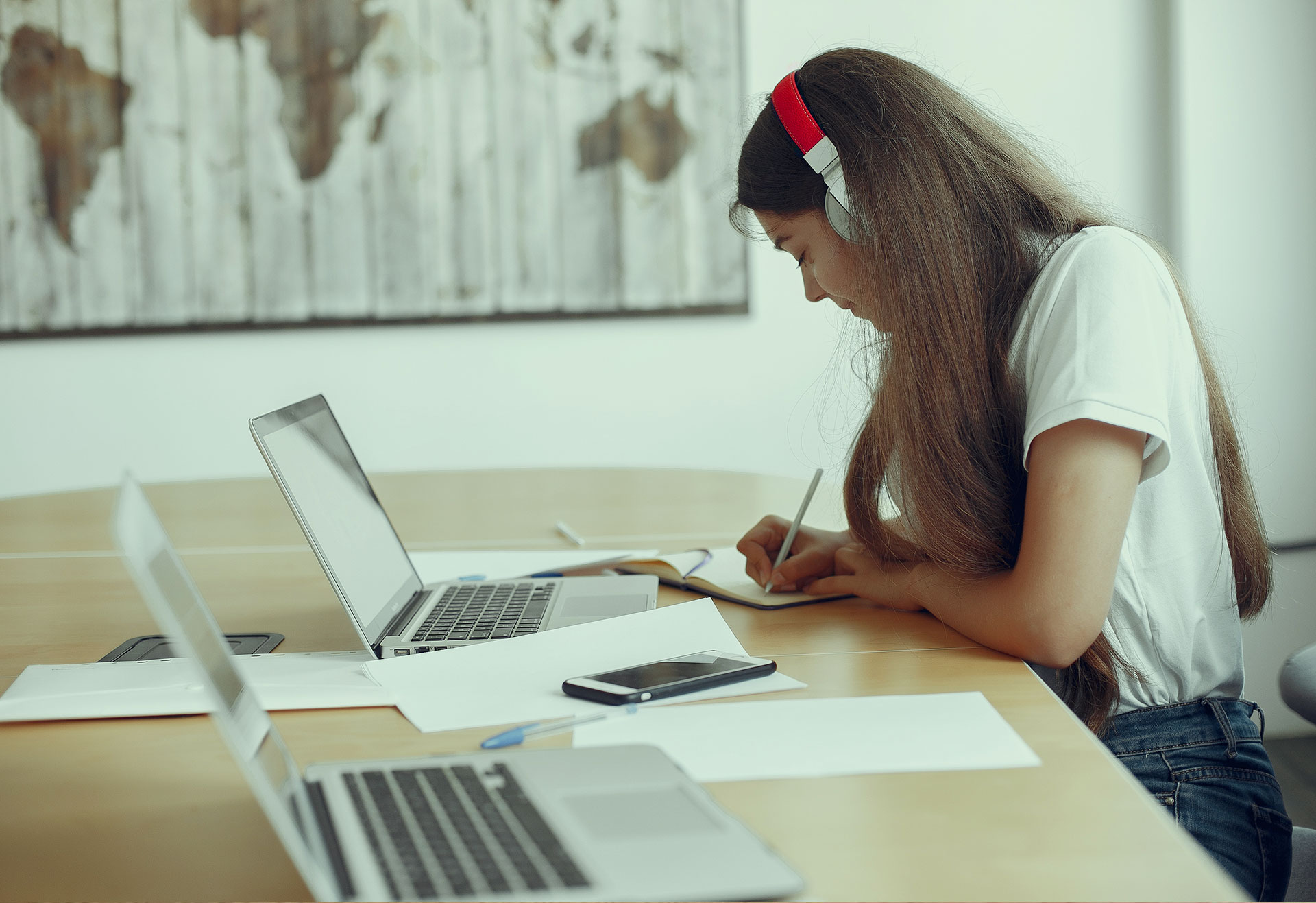 YouTube Secrets: Creating & Monetizing
---
Startups Pakistan with Namkeen Sach is proud to present to you "02 Months YouTube Course - YouTube Secrets: Creating & Monetizing" at DHA Phase 2 Ext. Karachi.
More About The Course
---
Are you looking for YouTube as an Income? Do you currently have a YouTube Channel and want to market it or want to start it? How does earning some passive income sound? Would you like to know how you can create a Top Videos and make money online? Great, this Course is for you.
---
YouTube is the second most visited website in the world and offers creative individuals the opportunity to earn money from making videos. This workshop will explore how this can work in practice, and what it takes to become a professional YouTube Creator. This Course is for aspiring YouTubers who want to make their career in YouTube, How to earn from it and more. If you are a YouTuber or budding YouTuber, or a complete beginner you should attend this.
---
Aman Vastani (Founder Namkeen Sach)
Namkeen Sach is Pakistan's Fastest growing Social Media and YouTube channel having more than cumulative 375k subscribers in 5 different channels in past 2 years, generating 10 million views every month, reached over 25 countries and were also awarded
silver play button by YouTube

---
First, learn how to create a channel and attract subscribers. Then find out how to brand your YouTube page, create engaging playlists, & customize content (photography, videography, graphic designing and video editing, Adobe Premiere pro 2019) to draw in more viewers. Discover tried-and-true SEO techniques to optimize videos for search engines, YouTube policies and find out how to join the Partner Program, which earns you money by allowing advertisers to display ads on your videos.
---
Finally, Aman shows how to use YouTube Analytics, explaining which statistics to focus on in order to better guide your content strategy.
What you'll learn:
Introduction: Earning Online & Why Youtube
Choosing YouTube Video Content
Types Of YouTube Videos
Video / Audio Recording & Editing
Setting Up YouTube Account
Uploading YouTube Videos
Earning Money From YouTube Video
Marketing Your Channel
Who this course is for:
School & College Level students
People looking out to earn from their hobbies
Beginners looking for guidance
Working professional and well as job seekers
Housewives
Professionals looking for a second income
People who want to explore this field without any technical knowledge
Anyone looking for a good field to explore (All ages)
Requirements:
Basic knowledge about INTERNET
No prior YouTube or Video Making experience is required
Duration Days and Timings:
Duration: 02 Months
Days and Timing: Wednesday and Saturday | 07:00 PM to 09:00 PM
Course Monthly Fee: Rs.7,000/monthly
Course Registration Fee: Rs. 5,000 registration
Address: Suite# 86-C, Adj to KFC, Axact Road, DHA Phase 2 Ext. Karachi.
Call or WhatsApp: +923000203911